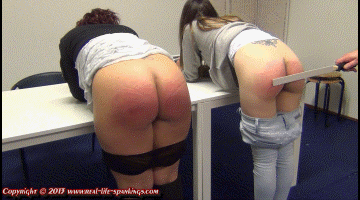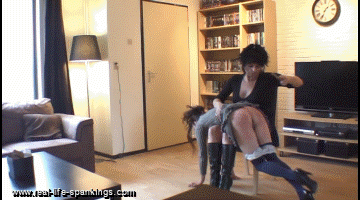 1720 spanking videos. 1213 galleries. 204 girls and women strictly disciplined
new HD video: olga is back for discipline part two

IF YOU ARE UNDER 18 PLEASE LEAVE NOW !
All models shown on this website were at least 18 years of age at the time of production.

Real-life-spankings.com is fully 18 USC 2257 compliant. Legal notice and Terms and conditions
All material Copyright © 2003-2023 real-life-spankings.com - All rights reserved.
We are based in Holland so the new UK laws do not affect us in any way
Or Visit Our Spanking Library Store: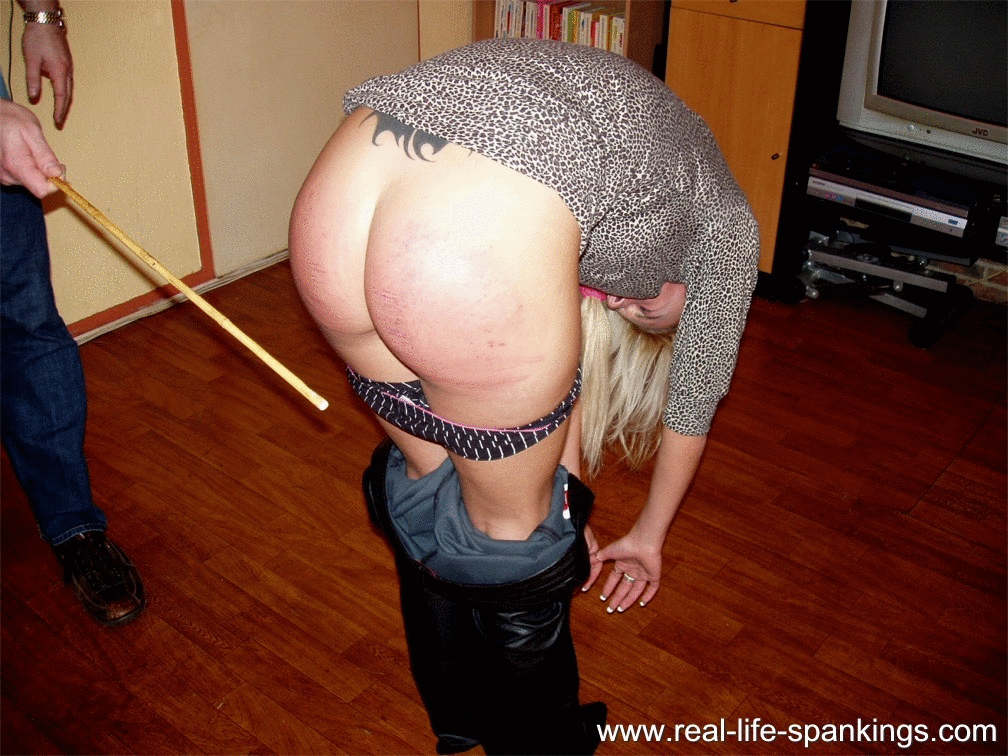 The Latest Episodes Uploaded On
Our Sister Site

The Bellview Catholic
School For Girls

Episode 37: Ivey Gets Severely Punished
Part Two



The Bellview Catholic
School For Girls

Episode 38: Ivey Gets Severely Punished
Part Three



The Sexy Maid Cleaning
Agency

Episode 35: Olga Is Back To Be Disciplined
Part One




ST. ELIZABETH HOSPITAL

Episode 80 : Punished In The Woods
Part Two



ST. ELIZABETH HOSPITAL

Episode 81 : Punished In The Woods
Part Three



The Bellview Catholic
School For Girls

Episode 36: Ivey Gets Severely Punished
Part One



Mike's 50's Diner

Episode 33: Jane's Punishment
Part One



ST. ELIZABETH HOSPITAL

Episode 79 : Punished In The Woods
Part One



The Bellview Catholic
School For Girls

Episode 33: Carmen's Visit To The headmaster
Part One



The Bellview Catholic
School For Girls

Episode 34: Carmen's Visit To The headmaster
Part Two



The Bellview Catholic
School For Girls

Episode 35: Carmen's Visit To The headmaster
Part Three



The Bellview Catholic
School For Girls

Episode 30: Back To School
Part One



The Bellview Catholic
School For Girls

Episode 31: Back To School
Part Two



The Bellview Catholic
School For Girls

Episode 32: Back To School
Part Three



Rockford School Of Dance

Episode 39: Missed Practises
Part One



Rockford School Of Dance

Episode 40: Missed Practises
Part Two



Rockford School Of Dance

Episode 41: Missed Practises
Part Three



St. Catherines Private
School For Girls

Episode 110: Painfull Visit To The Headmaster
Part One



St. Catherines Private
School For Girls

Episode 111: Painfull Visit To The Headmaster
Part Two




St. Catherines Private
School For Girls

Episode 112: Painfull Visit To The Headmaster
Part Three


St. Catherines Private
School For Girls

Episode 107: The New Girl From Japan
Part One



St. Catherines Private
School For Girls

Episode 108: The New Girl From Japan
Part Two




St. Catherines Private
School For Girls

Episode 109: The New Girl From Japan
Part Three


MIKE'S 50'S DINER
Episode 30 : Painfull Penance
Part One



ST. ELIZABETH HOSPITAL
Episode 77 : The Home Nurse
Part Two



THE BELLVIEW CATHOLIC
SCHOOL FOR GIRLS
Episode 29 : Corona Infraction Part Three



ST. ELIZABETH HOSPITAL
Episode 78 : The Home Nurse
Part Three



THE BELLVIEW CATHOLIC
SCHOOL FOR GIRLS
Episode 27 : Corona Infraction Part One




THE BELLVIEW CATHOLIC
SCHOOL FOR GIRLS
Episode 28 : Corona Infraction Part Two


ST. ELIZABETH HOSPITAL
Episode 76 : The Home Nurse
Part One



THE SEXY MAID CLEANING AGENCY
Episode 32 : The Seat Of Learning. Part One




THE SEXY MAID CLEANING AGENCY
Episode 33 : The Seat Of Learning. Part Two


THE SEXY MAID CLEANING AGENCY
Episode 34 : The Seat Of Learning. Part Three


other sites across the world